Although the world is full of suffering,
it is also full of the overcoming of it.
-Helen Keller
Meet Tarah Cambron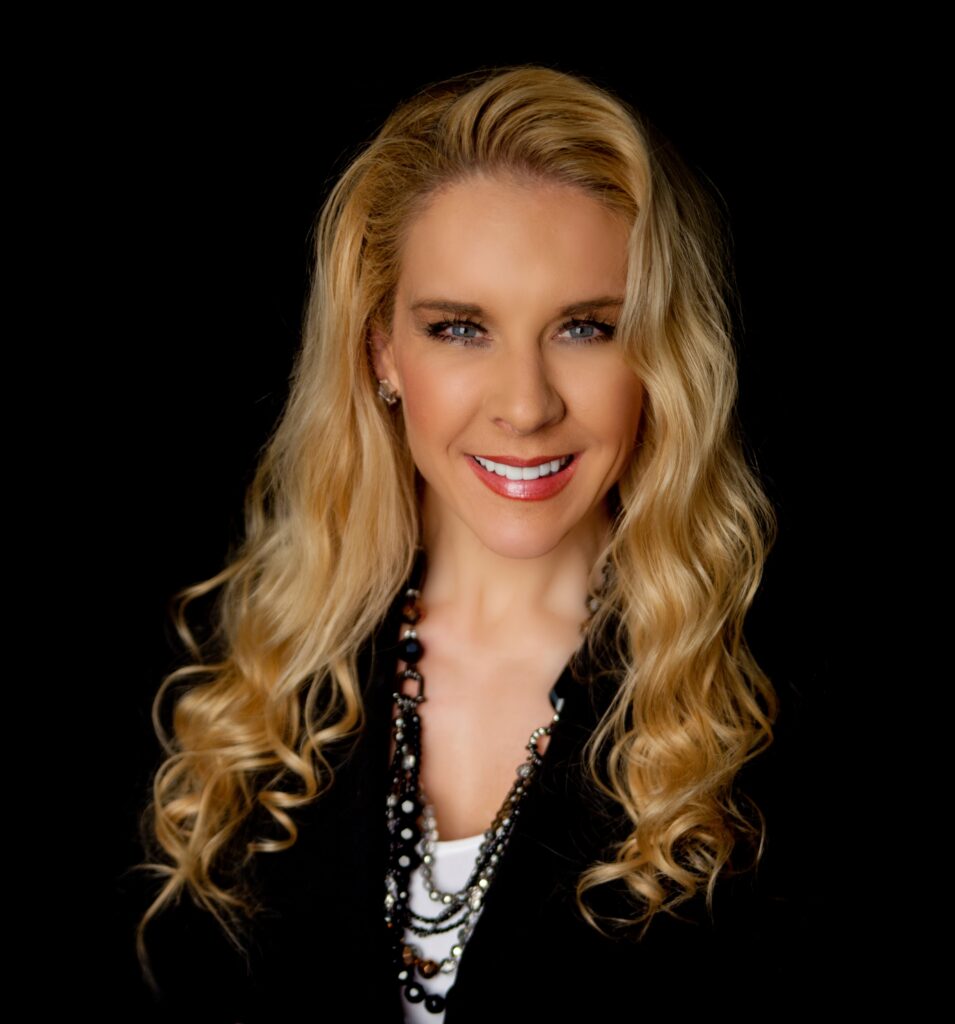 I am a Licensed Professional Counselor, a Certified Nutritionist, and I am trained in EMDR (Eye Movement Desensitization and Reprocessing). I work with pre-teens, teens, college students, and adults in helping to reduce negative emotions and learn healthier ways to relate to one another. My mental health services include: individual, couples, and family therapy. I also offer nutritional therapy, focusing on the emotional, physical, and nutritional aspects of wellness.
Therapeutic Approach
My approach to therapy is eclectic, which means I use a variety of methods to individualize treatment to my clients' needs. During counseling, I typically use Cognitive Behavioral Therapy, Dialectical Behavior Therapy, Solution Focused Therapy, and Conflict Resolution. My background includes working with a variety of issues ranging from abuse, disordered eating, to mental health disorders. I have extensive experience counseling teens and adults who struggle with relationship and self-esteem issues, mood disorders (depression and Bipolar), anxiety, and trauma. I am trained in evidence-based approaches including EMDR (Eye Movement Desensitization and Reprocessing) a therapy method used to treat issues such as: anxiety, addiction, grief and loss, and PTSD.
Education/Experience
My undergraduate degree in Psychology is from the University of Houston. I graduated Magna Cum Laude with my Masters in Psychology from Houston Baptist University. My practicum studies were completed at Rice University, where I provided counseling services for the students and faculty. After graduate school, I diversified my education in the nutrition and fitness field. In my younger years, I was certified to teach aerobics by AFAA, personal training certified by NASM, and maintain my accreditation as a Certified Nutritionist. With my background in mental, physical, and nutritional health, I am able to counsel my clients from a unique holistic approach.
I have experience working with individuals, couples, and families in a counseling center, as well as a mental health and addictions hospital, providing group counseling. I have worked with clients providing nutritional counseling in both fitness center and in-home environments. In addition, I have facilitated both Partial Hospitalization Programs (PHP) and Intensive Outpatient Programs (IOP), addressing mental health, addictions, and adolescent concerns.
Free Time
Life is busy, but in my free time there are a few things I love to do! I enjoy date nights with my husband of 24 years. Sign me up for any activity with my children (3). Movie day is my favorite way to relax. I spend time with my very cool dog, who is always ready for a jog around the neighborhood. I attempt to squeeze in a few workouts here and there, and still make time to watch my Netflix with my hairless Sphynx cat, Lola. In addition, I am a volunteer for CASA (Court Appointed Special Advocate) and enjoy helping out with bible distribution ministries.